If you notice that information on this page needs to be updated, please contact us with corrections using this form.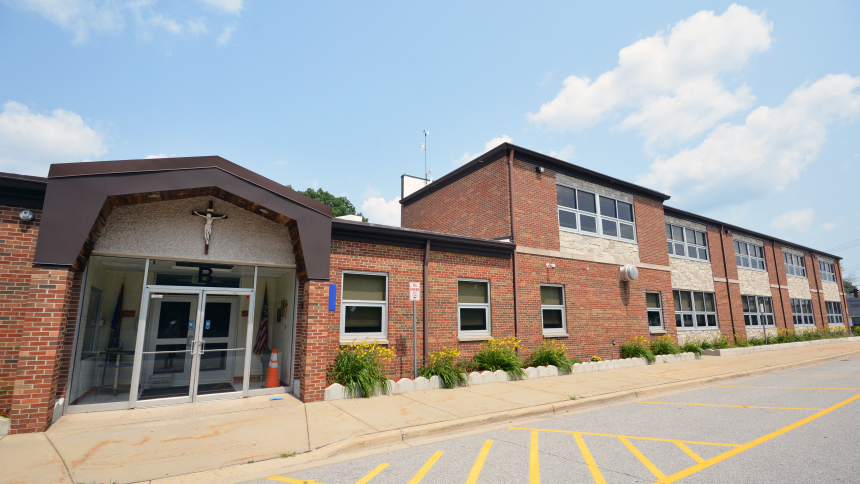 School Mission 
St. Michael School, a Catholic Faith Community, is committed to meeting the spiritual, educational, emotional and social needs of every student by: Providing opportunities for maximum academic Performance, Developing self-esteem, leadership and personal responsibility, Promoting positive Christian attitudes that lead to active participation in the church and society, Share with parents in the educational mission of the Church.
Vision Statement:
St. Michael School's vision is to be an exceptional Catholic school that cultivates a life of  faith and learning through ethical leadership, academic excellence, and Christian stewardship. Mission Statement : St. Michael School is a community of students and teachers that are committed to living their Catholic faith rooted in the worship of God by serving and respecting others while striving for academic excellence, resulting in Christ-like leaders within and beyond our community.
School Staff