If you notice that information on this page needs to be updated, please contact us with corrections using this form.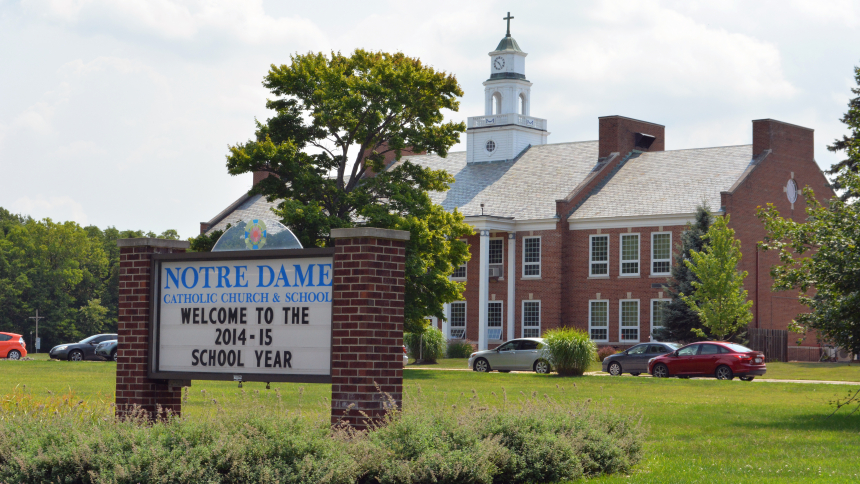 Mission
Notre Dame Catholic School, a ministry of the Notre Dame Catholic Community, fosters lerarning through an unsurpassed faith-based education that prepares young people for extraordinary lives.
Vision 
We will see Christ in ourselves and in others and will be Christ for one another.
School Staff