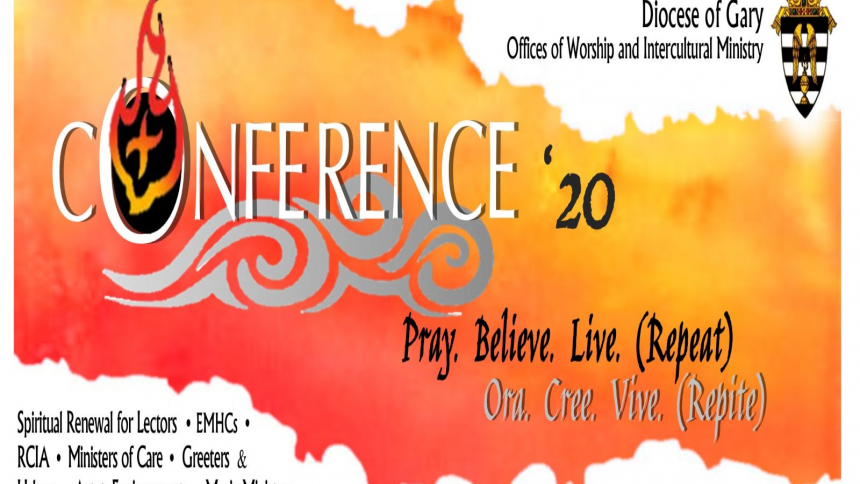 CHESTERTON | An annual liturgical conference returns this year with in-person and livestream opportunities for participation.
Conference '20 will take place Oct. 10 at St. Patrick church, 638 N. Calumet Road, Chesterton.
Father Richard Fragomeni will be the keynote presenter.
The event is an opportunity for spiritual renewal for lectors, EMHCs, RCIA, ministers of care, art/environment and music ministers. In-person attendance is limited to 150 people due to COVID-19 safety precautions. Those attending in person must wear a mask and maintain a social distance. 
This event will be presented in both English and Spanish and will be livestreamed. 
For more information, CLICK HERE. 
To register in English, CLICK HERE.
To register in Spanish, CLICK HERE.